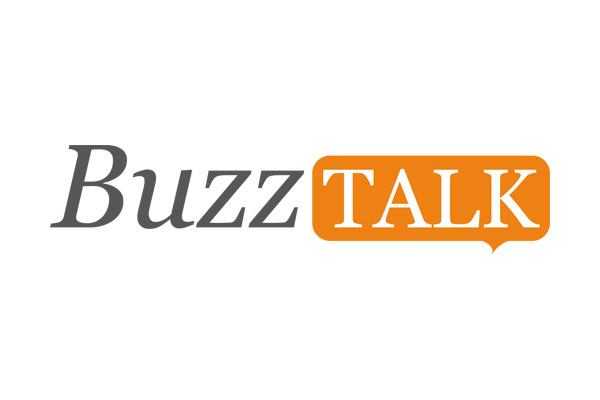 We've recently released a website of a new and State of the Art service named BuzzTalk.
BuzzTalk is a Software as a Service solution which gives unprecedented access to unstructured, textual data, providing new market information to support decision making.
BuzzTalk in a nutshell:
Buzztalk collects content from rich data sources 24/7
Social Web Intelligence
Dual Track
Monitor, Analyse and Act
You can read all details on https://www.buzztalk.nl/
Buzztalk uses the OpenDover API. The OpenDover API has recently moved to our new and powerful advanced cloud. It uses the OpenDover mood state detection which is categorized in Anger, Tension, Confusion, Depression, Vigor and Fatigue.
If you're interested in a demo or you want to know more about the service please don't hestitate to contact us!