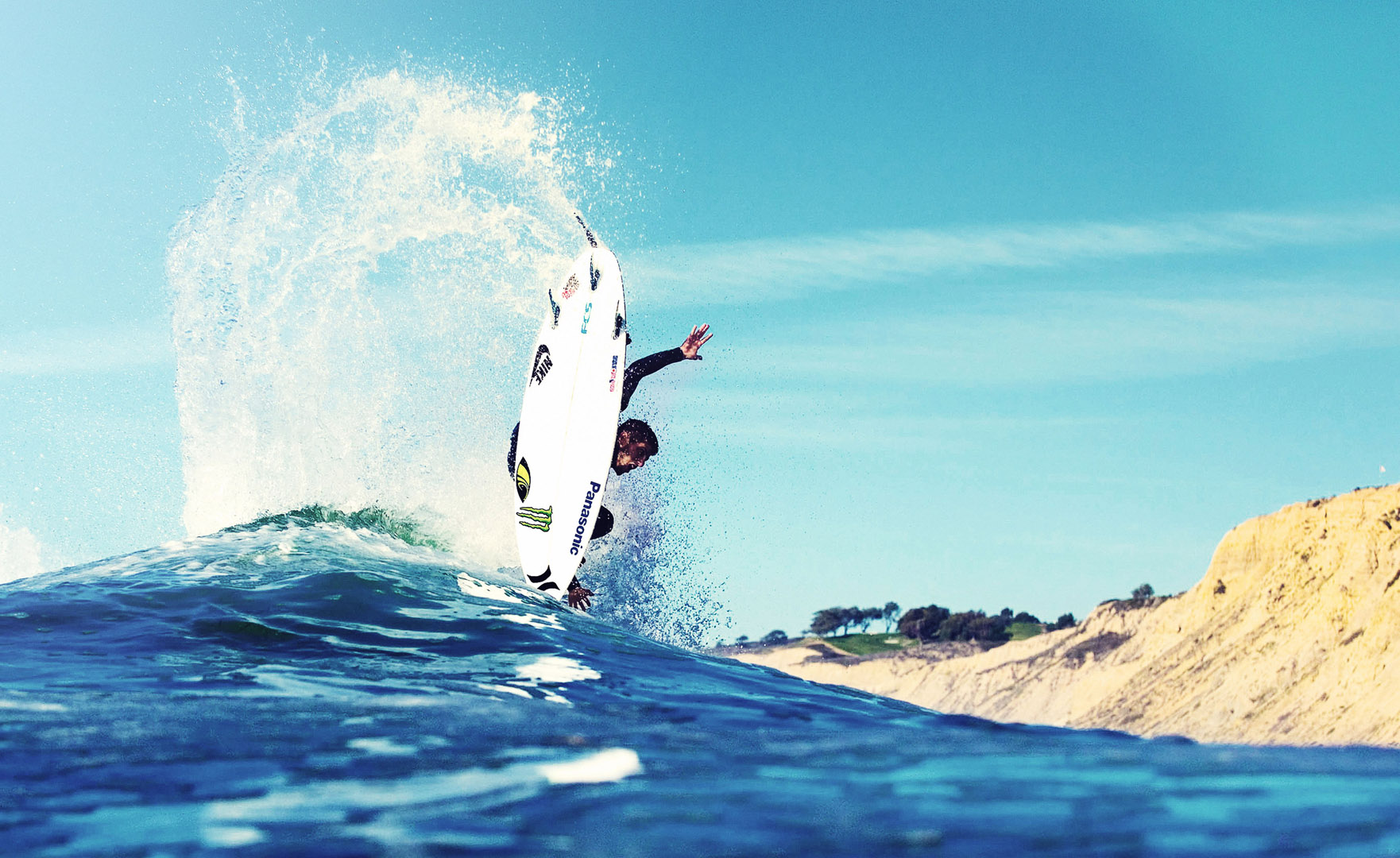 Dear Developers,
Recently we've stopped delivering our web service via Mashery. As a result you will no longer be able to use our basic subscription, which was previously free.
However it's still possible to use our webservice for a reasonable fee (See Plans and Pricing). If you haven't used Opendover you can try our API for one month, free of any costs.
If you have any questions please contact us, either:
send an e-mail to: api@opendover.nl or call +31 (0)165 33 22 44
Kind regards,
OpenDover Team.